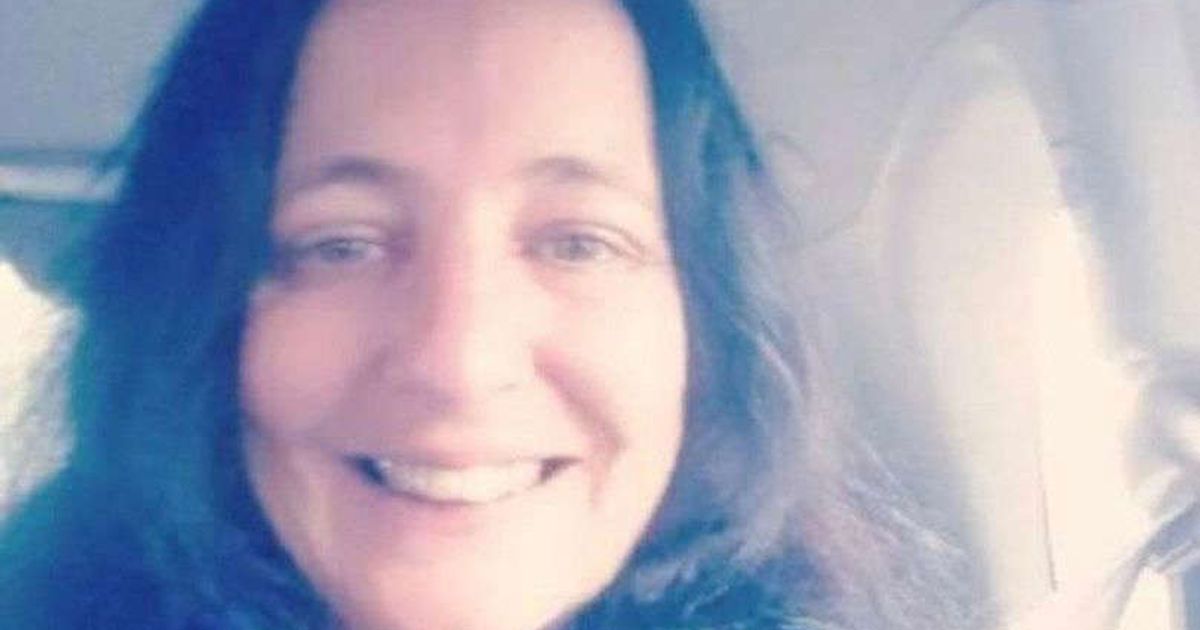 The Wythenshawe Amateurs Football Club #DoingItForDani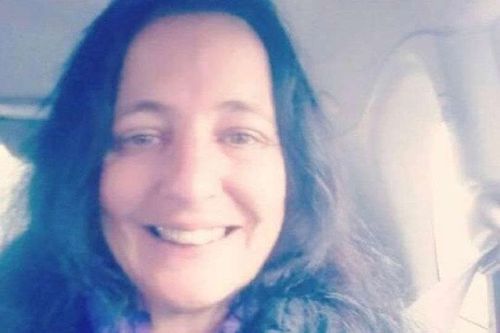 The Wythenshawe Amateurs Football Club are hosting a range of events to raise money for a member of staff recently diagnosed with cancer.
Daniela Carter, the assistant manager, was diagnosed with lung cancer in December and since then the Wythenshawe Amateurs Football Club have come up with active and exciting ways to help raise funds.
14 mile Walk from our clubhouse to an away fixture in New Mills, Derbyshire all in fancy dress with collection buckets and pots. Making as much noise and raising as much as we can for them.
Friday April 1st Dani's Day
This will be where we will raffle off some amazing prizes, local business have donated, pubs and restaurants local salons etcWe will host bonkers bingo and karaoke, family fun - all ages welcome. 
To attend Dani's Day, the address of Wythenshawe Amateurs Football Club is: Hollyhedge Park, 105 Altrincham Road, Sharston, Wythenshawe, M22 4US.