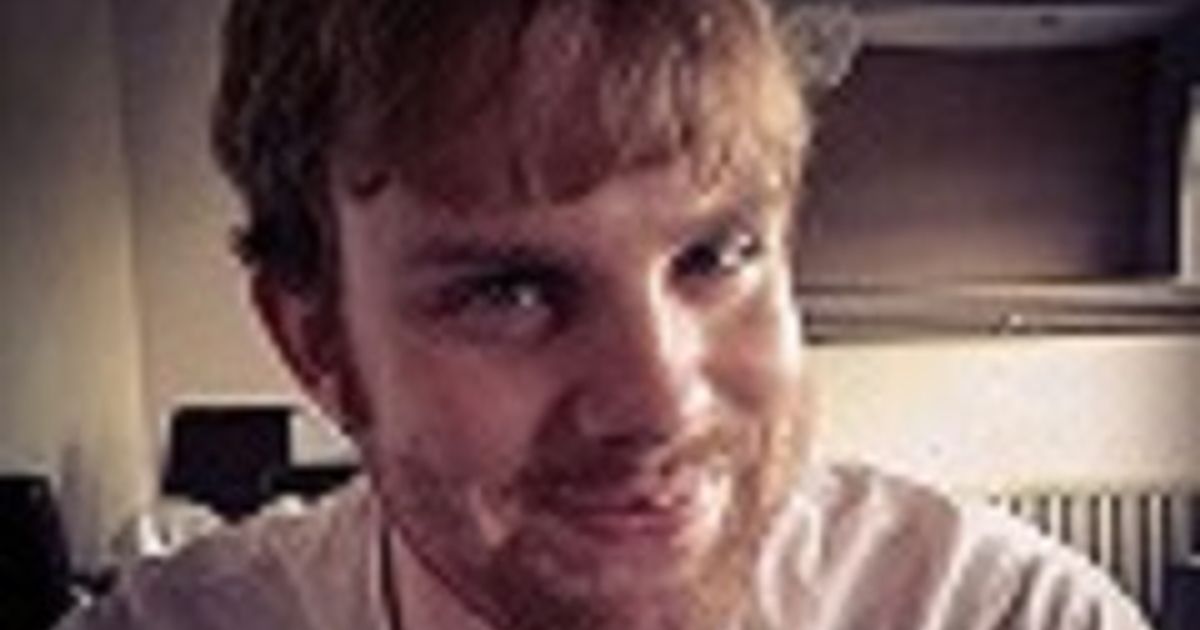 Dan Shaw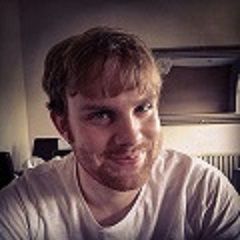 Dan has presented shows on radio all over the country but now enjoys being at the award winning Wythenshawe FM.
Dan likes to relax by playing his guitar and enjoys a coffee with his friends.
Dan's radio show is popular with the listener looking for light-hearted information, and entertainment, and he will play the very best music of today, and yesterday.
He's very accommodating and will play all your favourite music, so interact and influence the show.
Listen to 'Your Sunday Afternoon with Dan Shaw' Noon – 2pm, live only on Wythenshawe FM 97.2 – Tell your friends!
Contact Dan whilst on air at Studio@wfmradio.org or call 0161 437 3715
Dan Shaw,
Wythenshawe FM,
Forum Centre, Forum Square, Wythenshawe,
Manchester M22 5RX