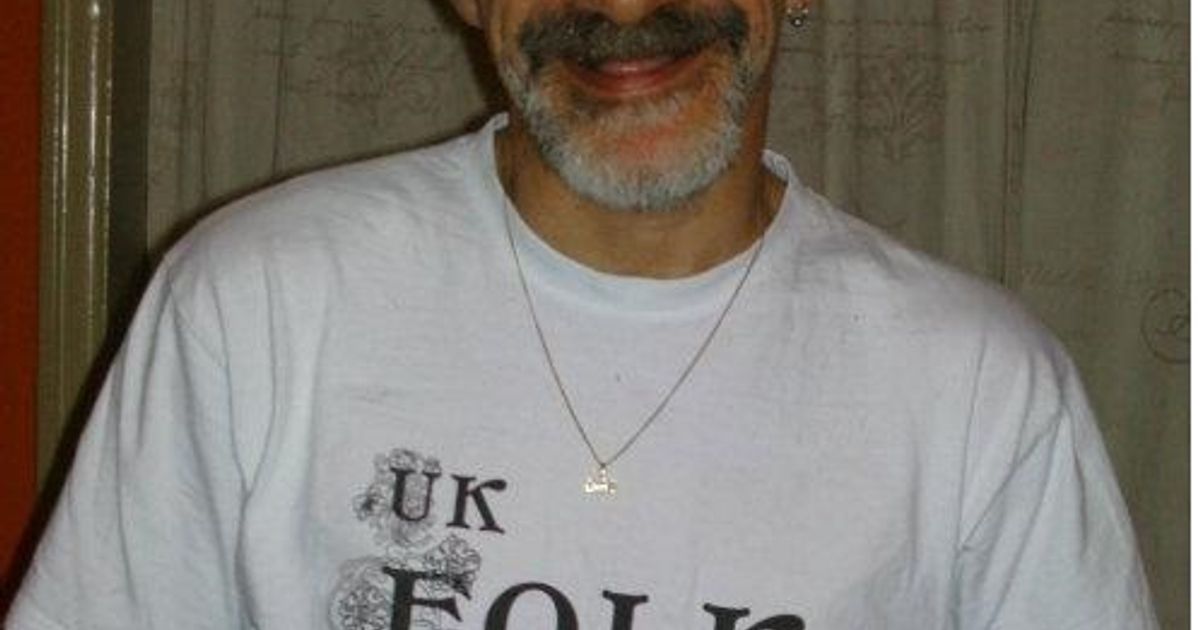 Colin Smith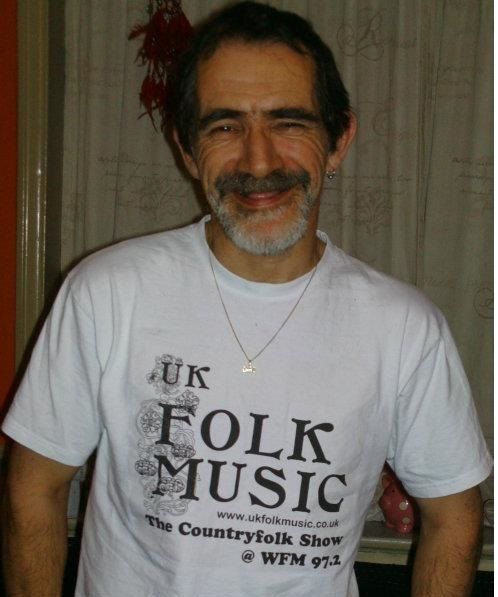 The Countryfolk Show is nothing to do with the Archers - for those of you of a certain age - or what goes on in rural Cheshire BUT it's a show that brings you the best of country and folk music from around the world. There can be old and new, but I always try and give a few facts about each track. Each show will include at least one Irish track; one track from around the globe (other than N. America and the U.K); one track from the movies and one mainstream artist performing a piece of country or folk music.
So if your music tastes are either folk or country music then tune in on Monday afternoons between 2pm and 3pm for the ONLY pure country and folk show on WFM!
If you miss the live show you can catch it again on Friday 12am - 2am
I'm Colin Smith and I've been at WFM for about 10 years presenting various shows including been the co-presenter on the Evergreen Show on a Thursday afternoon and I was a co-presenter on the Out & About Show. Now branching out into this field and thoroughly enjoying it!
The Countryfolk Show which is still going strong! I've been presenting The Tuesday Drivetime Show for about 2 years now.
Tune in every Tuesday at 5pm for 2 hours of local news, weather, travel and what's on. There's plenty of music from all genres including a "Welcome" track, a track leading up to the weather and the travel, a "Guilty Pleasure" track, the 2@6 (2 versions of the same track) plus 2 "Novelty" tracks!
If you tune in you can always send in a request for a shout-out by either the station email address or phone number (both while I'm on air) or via the show's Facebook page – facebook.com/FridayDrivetime.
I enjoy what I do and I hope you do too!
Studio: Studio@wfmradio.org or Call 0161 437 3715 (when music is playing)
E-mail:- countryfolk97.2@live.co.uk
Country folk Show,
Wythenshawe FM,
Forum Centre, Forum Square, Wythenshawe,
Manchester M22 5RX