Message The studio
Want to get in touch? We would love to hear from you.
Want to send us something?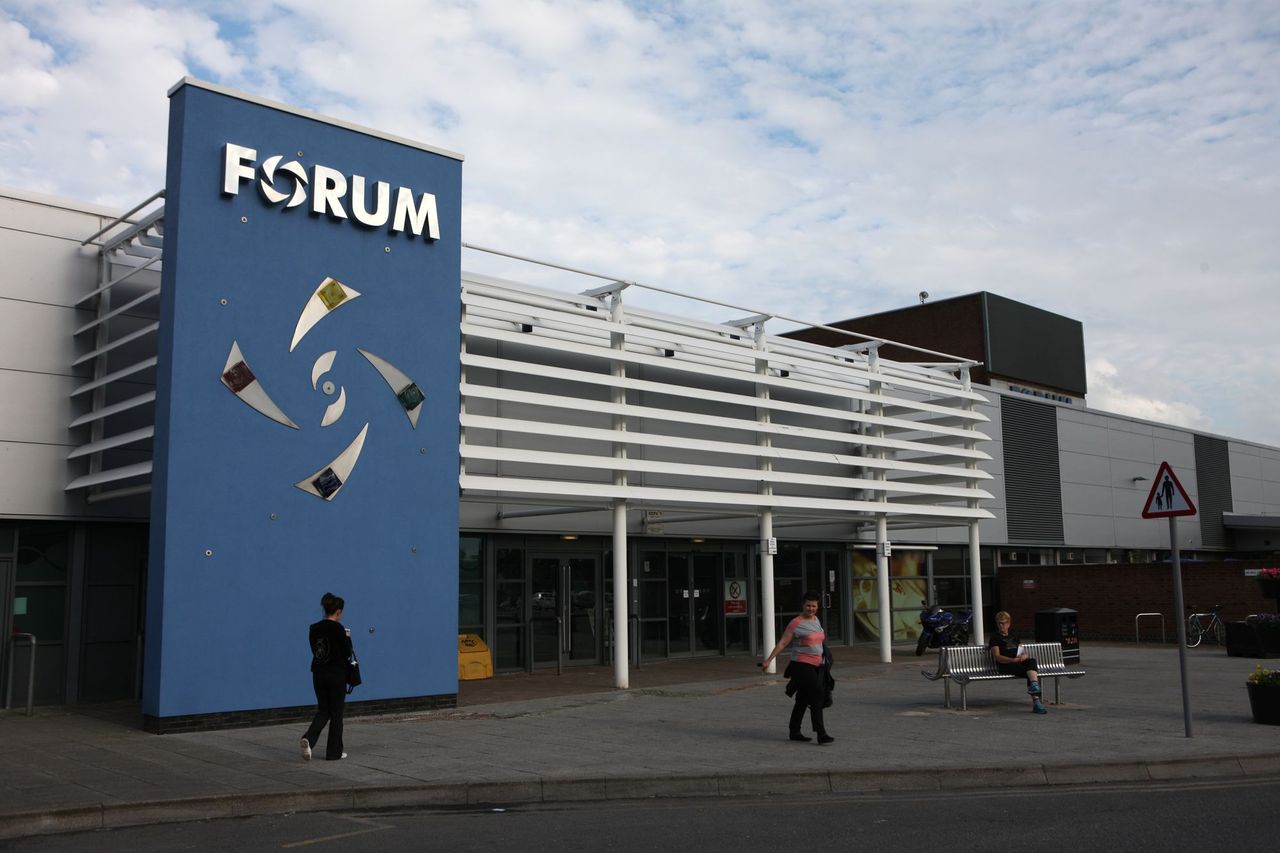 Wythenshawe FM (WFM)
Wythenshawe Forum,
Forum Square,
Manchester
M22 5RX
Studio Phone: 0161 935 4040
The overarching company, Wythenshawe Community Media, is a Limited Company registered in England and Wales with Company Number 07260414. We are also a registered Charity number 1143638.