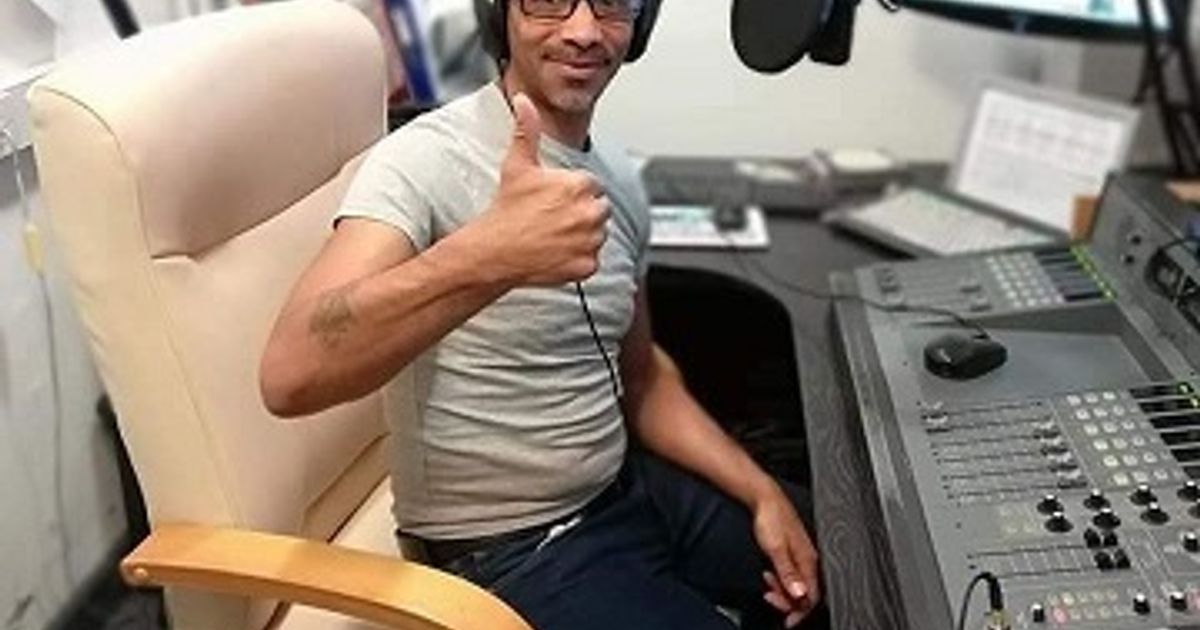 Dennis Hanse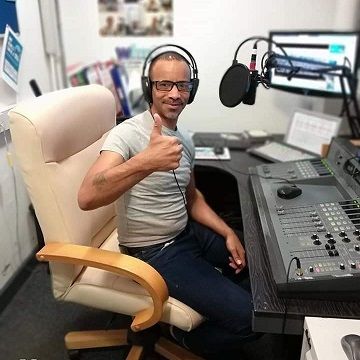 Dennis has been presenting his show for the past 10 years. Away from the show he works for Manchester City Council in Facilities Management.
Dennis is an experienced screenwriter and director of film, stage and radio which has seen some of his work aired on Granada the BBC along with making short films all for the past twenty five years. He's also part of First Cut Media Performing Arts and Shooting Creatives
The Film Show covers features such as the latest movie news, movie reviews, famous birthdays, biographies plus movie making tips interviews, cinema releases and movie songs.
Join Dennis on Sundays from 2-4pm on Wythenshawe FM 97.2