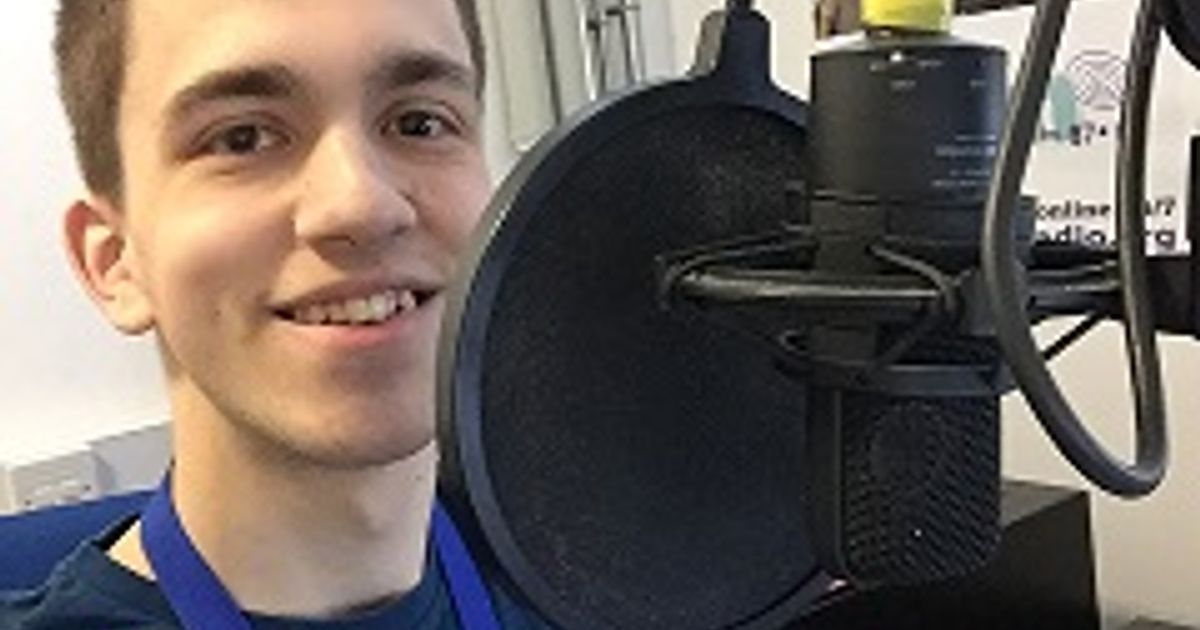 Jake Low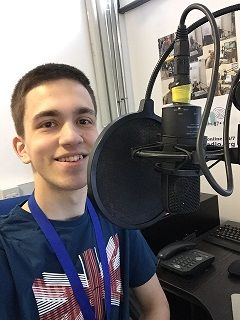 Hello! My name is Jake and I take over Wythenshawe FM every Monday and Friday for 2 hours to present a Drivetime show like you've never heard before.
I will take you on a journey in time in Chart History, keep you updated on the official charts and weather with a touch of my own humour and there's a one hit wonder in every show, celebrating the stars that have come and gone very quickly. If you're lucky I'll have some utterly bizarre news to tell you about too!
On Monday you can look forward to all this and a battle called Who Did It Better which you can vote in!
On Friday my show becomes ever so slightly educational, as I bring you a Fact of the Week shortly after the news.
Plus I'm known to go on a bit of a rant every now and again… that's not planned, it just happens!
In terms of music I bring you a variety of great songs spanning over the past 100 years, with a special focus on classic hits - this is the show that simply LOVES the 70s and 80s.
Your requests are very much welcome! Call me direct on 0161 437 3715 (while the music's playing), tweet us @wfm972 or e-mail studio@wfmradio.org to get involved in the show.