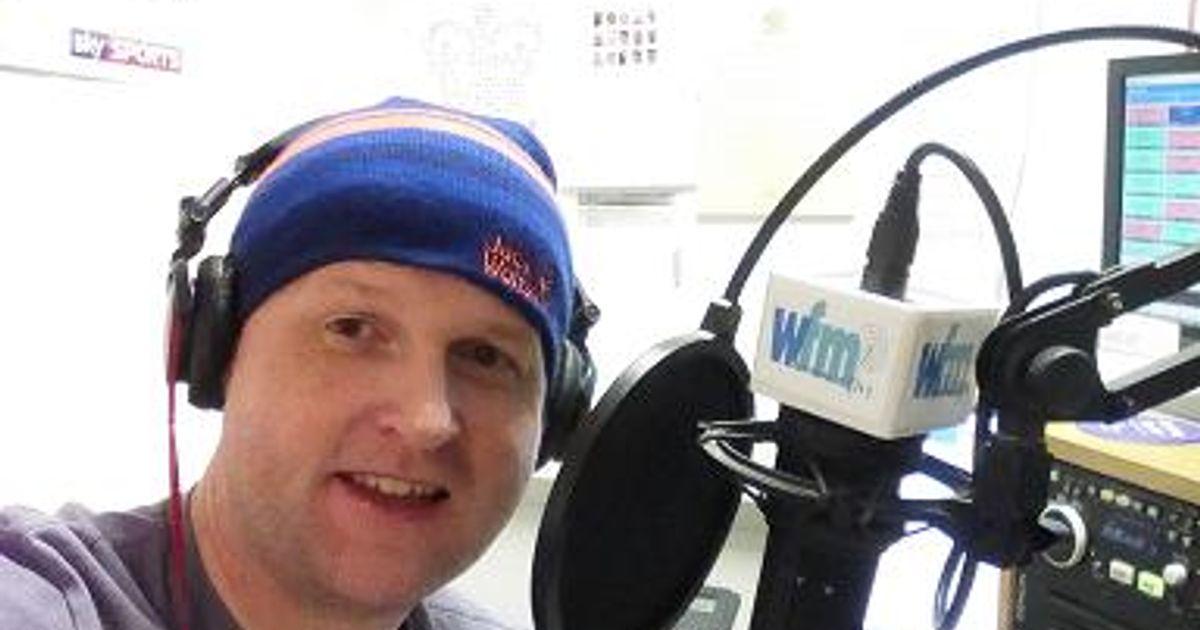 John Keane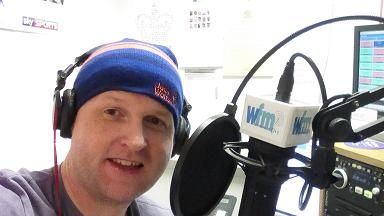 I'm John A. Keane, Your friendly presenter of the Keano Show on Wfm 97.2 every Saturday 3pm to 4pm.
I'm a proud Wythenshawe lad and I'm pleased to say having lived here all my life. That's why it's a pleasure to be part of Wythenshawe FM Radio, broadcasting right from the heart of Wythenshawe and across the world (yes we get listeners in Canada, America and Russia to name a few!)
The Brilliant thing at this radio station is that all us presenters are Great fans of all the shows too!
I Love presenting mainly because I get to spend an hour in Your company each week.
Tune in and You'll hear me playing 3 of the Best tunes from every genre, requests and shout outs, a bit of gentle chat and news of what's going on in the happening City of Manchester.
As if that's not enough tune in for 'The Strange but True Story' (one of my fave parts of the show) take 5 minutes, grab a brew and a comfy seat and escape with me into the Spooky World of the paranormal……. If You dare!
Also don't forget the well loved feature: 'Amazing Facts with the Two John Keane's, every month with Special Guest presenter, my good Dad.
How do We fit it all in I hear You ask………… We do somehow Dear Listener