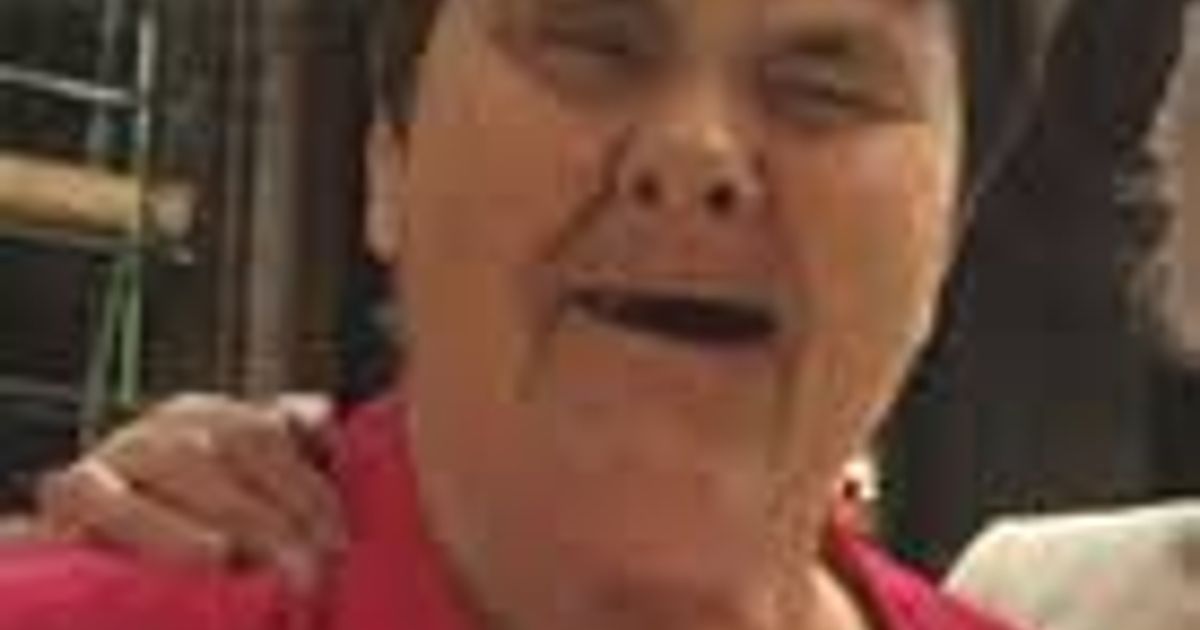 Kath Forden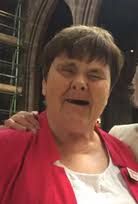 I've been doing the show since August 2006. The aim is to raise awareness of the many disabilities in Wythenshawe and beyond, and show how people cope with disability.
I am totally blind and have been since birth but I haven't found this a barrier to being involved in Wythenshawe FM. All my life I have been a keen radio listener, and remember listening to Saturday night theatre on the BBC home service (now Radio 4) and Pick Of The Pops and Children's Favourites on the Light Programme (now Radio 2) many years ago.
One of my favourite programmes today is In touch on Radio 4, every Tuesday 8.40pm to 9pm as it is for blind and partially-sighted people.
I first got involved in WFM through the Faith Show as it was run by Sarah Miller, the curate at St Luke's. I was then persuaded to do my own show by a previous station manager.
I love doing my show, it gives me a real buzz and I feel I connect with the community. I would recommend anyone to get involved in Wythenshawe FM.