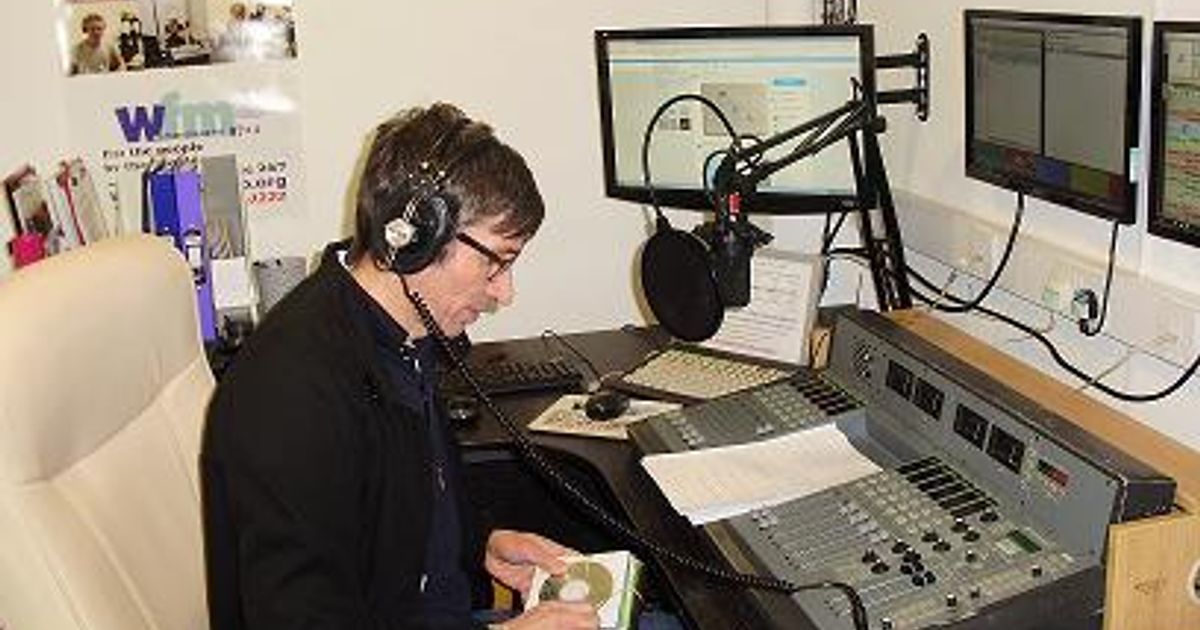 Paul Forrest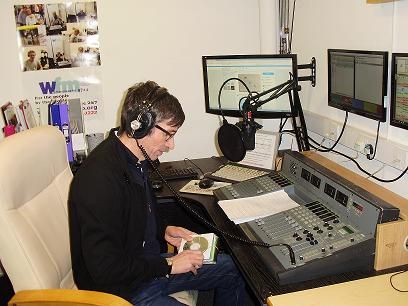 An avid record collector since the age of twelve, I was brought up on punk music and listening to the late great John Peel on the radio in the 70s.
I started my journey in radio by doing an introductory course here at WFM and later a course at Radio Regen in Manchester. I was then given the opportunity over ten years ago to present my own show and fulfilled a lifelong ambition and passion in seeking out and playing music that doesn't often get an airing on the radio.
The tagline for the show is Turn On, Tune In & Wig Out!..... Where you can join me each week on my quest to unearth otherwise hidden musical gems from around the globe.
Travelling through time space and genres with a jam packed show and a playlist that includes regular doses of Classic Progressive Rock, Psychedelia, Acid Folk, Jazz Fusion, Electronica, Rare Library and Soundtrack Grooves plus much much more, Monday Evenings between 8pm & 10.00pm.