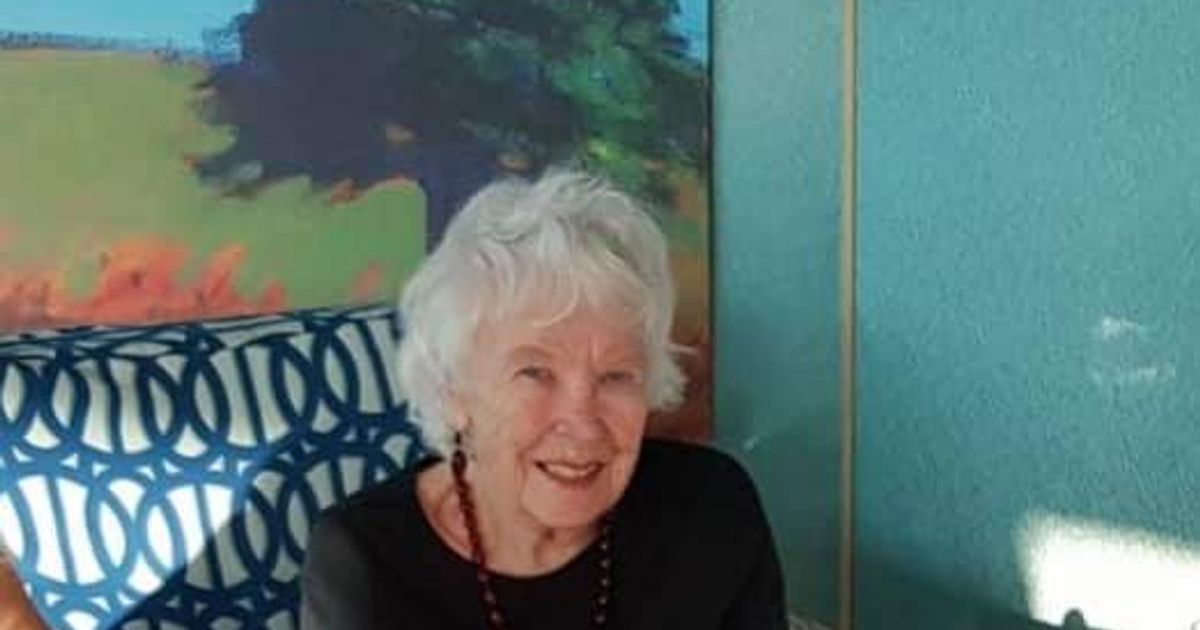 Roz Johnson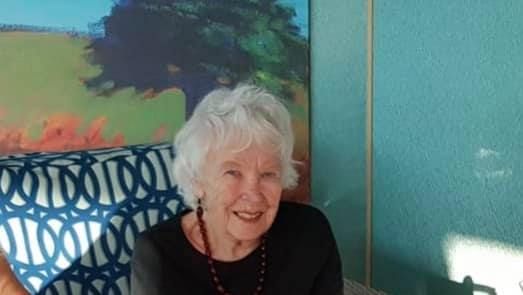 Deep down a Geordie, but now a very happy Mancunian.
Radio has been in my life since moving to Manchester in 1975, alongside a career in the hospitality business. Last career post - leading Hotel and Catering Studies at The Manchester College.
Exceedingly proud of two nursing daughters, six grandchildren and eleven great grandchildren.
Joined Wfm after a grounding with Manchester Hospital Radio, reading for RNIB, and some freelance work with BBC Radio 4 Womans Hour. A couple of years ago came second in the National Community Radio Awards 'presenter over sixty category'.
Why am I still there? Because they put up with me, my colleagues are refreshingly young and in normal times I get to mix with local Wythenshawe people by encouraging them to participate in my shows and write and produce their own features.
I've learned huge techy skills and always enjoy helping new presenters learn the ropes
The shows are both magazine type - noon 'til 2pm. 'Out to Lunch with Silver Seniors' on Mondays, and 'Out to Lunch with Roz Johnson' each Thursday. You could hear interviews, snippets from the papers, brain teasers, smilers, useful local oportunities/ information, plus whatever takes my fancy, all taped together with some surprising choices of music.