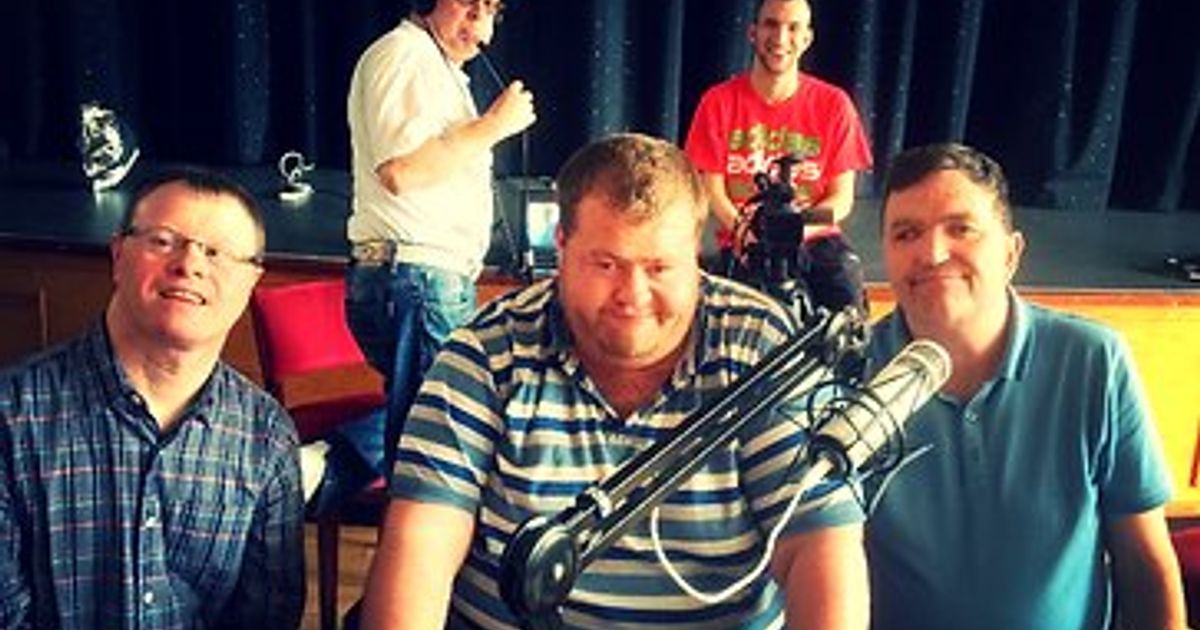 The Community Media Crew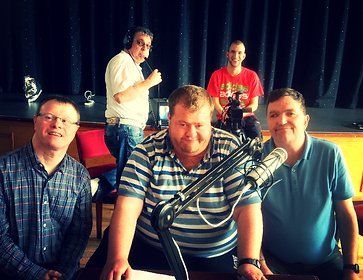 'The Crew Show' is produced by The Community Media Crew, the organisation that supports people with learning disabilities.
The Show's original presenter was Billy Barnes and featured interesting 'guests'. The first show featured actress Stephanie Bishop from the Ken Loach / Eric Cantona film 'Looking For Eric'.
This entertaining chat show features drama, local bands and comedy is high on the agenda, aiming ensure listeners have a good time! They have produced films, and the current crew have was awarded the Queen's Award for Volunteer Service in 2014, under the leadership of the charismatic and talented John McCormack.