Meet the Mancunian podcast: social impact stories from Manchester
Meet the Mancunian podcast: social impact stories from Manchester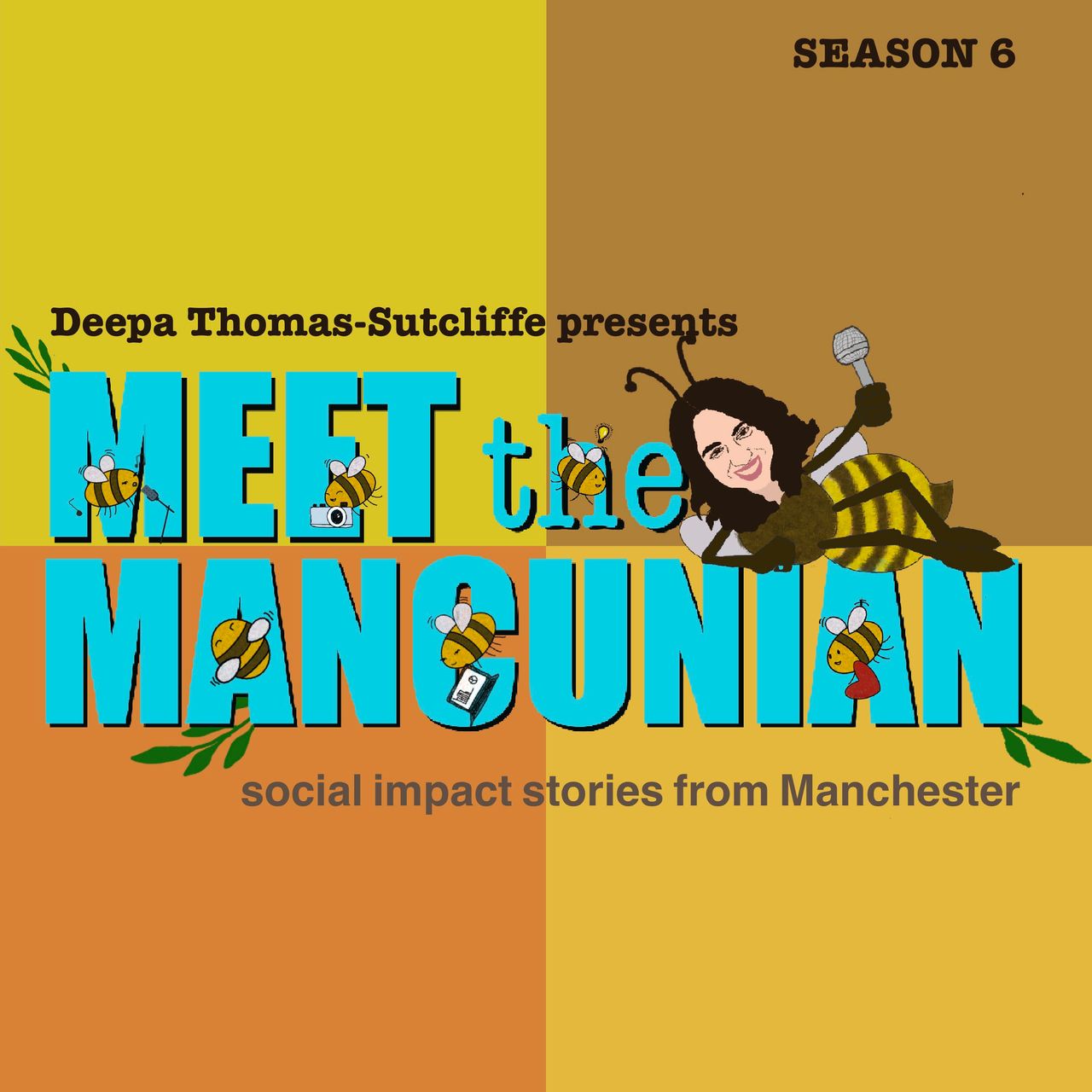 The Meet the Mancunian podcast: social impact stories from Manchester (www.meetthemancunian.co.uk) was launched in January 2022 and has had 5 successful seasons with 60 inspiring guests & changemakers so far exploring themes such as homelessness, veterans, diversity & inclusion, employability, LGBTQ+, mental health, mindfulness, local history and sustainability.
The host and producer, Deepa Thomas-Sutcliffe, decided to do a
podcast about the inspiring people of Manchester after having moved to
Wythenshawe and wanting to get to know Greater Manchester a bit better.
Deepa says she aims to "shine a light on good causes, spread a bit of good news and inspire my listeners to follow their dreams and passions." She adds,
"The podcast is relevant to anyone passionate about social impact and
making a difference regardless of where they are in the world."
The podcast has been shortlisted in the Best Business category in the UK's first Independent Podcast Awards. Feedspot ranked the podcast #19 in the 30 best social impact podcasts of 2023 and #5 in the top 10 best UK social work podcasts.
Now in her sixth season, Deepa is grateful to WFM for supporting her when she first started and is providing audio from her podcasts for our News Team.
WFM News Editor Ben Cooper says, "it is great to have Deepa as part
of our News Team. It gives our listeners the opportunity to hear some of
her truly inspiring guests and to later listen to the full podcast on
Deepa's website or on their favourite podcasting platform."
Listen to the episodes and read the transcripts at
www.meetthemancunian.co.uk