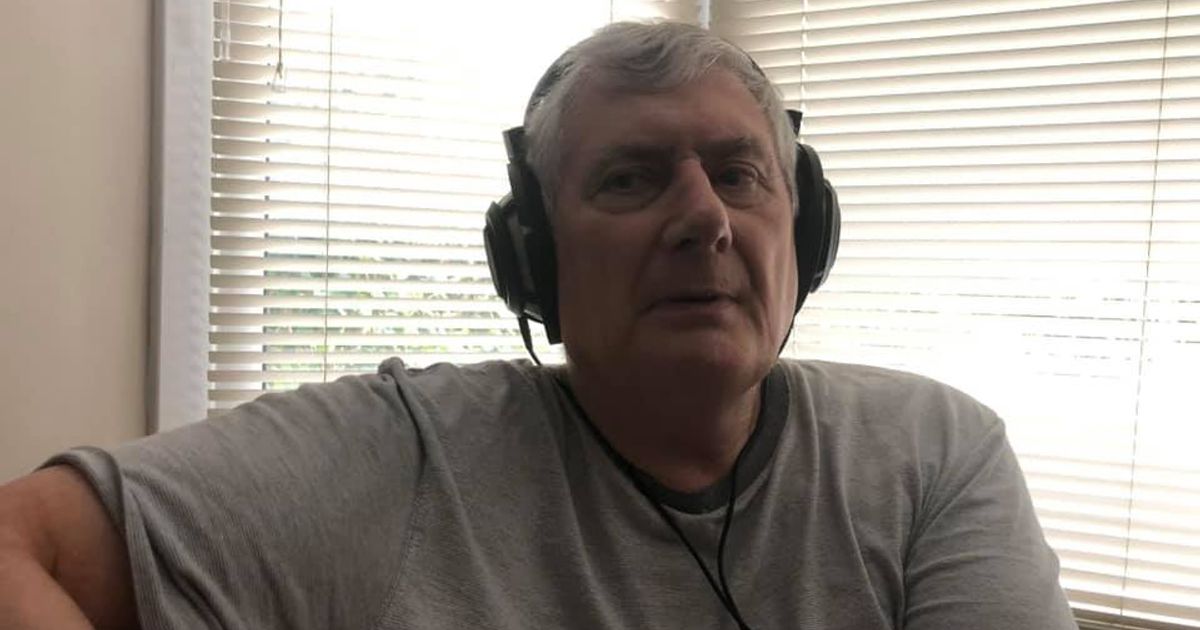 Roy Brooks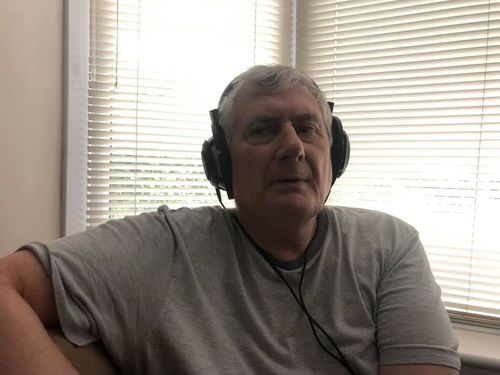 Hi I'm Roy I present a show on a Wednesday's 11 till 12
My introduction to pop music along with millions of other people of my generation was Elvis Presley.
Also for us UK music fans the skiffle scene with Lonnie Donegan and others led us to of course The Beatles.
I opened my first record shop in 1963 and I closed my last record shop in 1998.
Now in the digital age my music is held on a computerised library including over 6000 tracks.