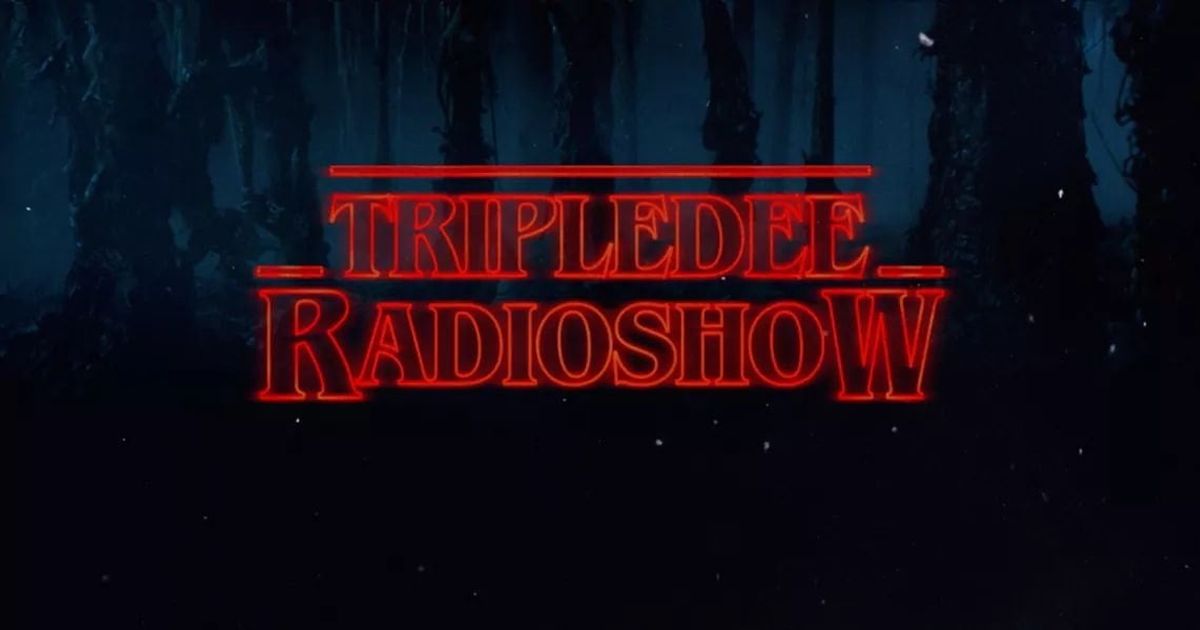 Triple Dee Show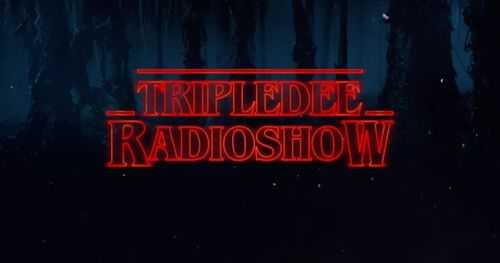 The Producer/voice on a stick  writes.....   Little did I know back in April 2010, when we started this show, that I'd still be sending out tracklists and links some TEN YEARS later. Even though I've been involved in radio since 1987 and worked all over the place, this is the single longest running thing I've ever done.
Back in April 2010, myself and Andy Daniels wanted to make our own radio show playing the type of music that we liked - didn't have to be cool, didn't have to be made or promoted by part of our clique (we've never had a clique!), didn't have to be whatever the current big genre was and didn't have to be played because it was on a big label. We just had to like it, whatever it was.  
Round about 2005, we changed the show a bit and started asking guest DJs in to the 2nd hour to freshen it up a bit. We started with 5 great DJs or so, that we knew and liked. The plan was to just have those people as the regular guests on as rotation, because we liked what they did. Now we have 10 and from next week, we add an 11th guest. My sincere thanks to them for their contributions.  
Huge thanks to all the FM and Online stations around the world who play out the show: from Manchester, to Spain to Melbourne to Ireland and beyond. We started on one Manchester station and never thought it would go out anywhere else.  
And to all the labels, producers, pluggers and DJs who send us music every week, we thank you too.
BIG thanks from me especially to Andy Daniels -one of my oldest, oldest friends, and one of my very favourite DJs, who I've played with more times than any other. And even when this show eventually ends, I hope he's still my friend, above all.  
Myself and Andy decided to do the show together this week, like when we started and owing to lockdown we had to use Zoom to get together - we both chose ten tunes that meant something to us - not a top ten or most played, just songs we loved. Hope you love 'em too.